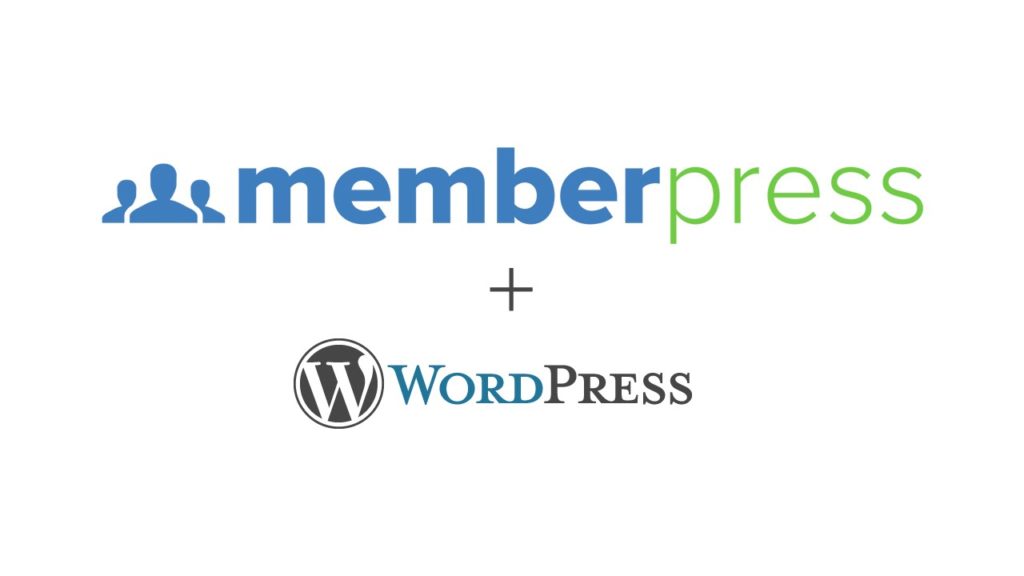 There are many different types of online business models out there, be it E-Commerce sites selling physical products, online services companies selling, you guessed it, services, or what is known as the online directory business model (think Trip Advisor).
Another popular online model is the membership site. This is a website usually containing two kinds of content: free and premium. Customers are initially enticed with free content but then can sign up for a monthly or yearly fee, for access to premium content. What that premium content is, depends on the individual business, but can be anything from informational through to videos, online courses or books. The list is, essentially, endless.
To set up a membership site you obviously need to have that premium content in place and a plan of action as to how you are going to lock down and organise your site from the point of view of member access login, account administration and most importantly, a payment portal.
One Membership Plugin To Rule Them All
Combining a WordPress site with the MemberPress premium plugin gives you a plethora of powerful tools and access rules at your fingertips, enabling you to create a powerful subscription based framework from which to service your subscribers. With a massive array of features MemberPress enables you to set up membership groups, track subscriptions, generate login and user account pages, manage subscribers and setup up content access rules. It even has a full suite of reporting tools so that you can keep a close eye on how each of your memberships are performing.
Obey The Rules
One of the most important parts of a paid membership business is making sure that the premium content you want people to pay for is securely locked down, but nevertheless accessible to the right paying customers, at the right time. MemberPress calls their content protection Access Rules – these rules enable to you to lock down pretty much anything including pages, posts, categories, tags, files and custom post types. The way the access rules are set up also means that it's easy for the same content to be utilised for different membership products, giving you great flexibility if offering different levels of subscriptions. Add to this the ability for paying members to have access to more than one membership at a time, this makes it great for sites with multiple courses or membership products available.
Further to the access rules, MemberPress also enables you to drip feed content accessibility based on date or number of days since member registration. This makes it ideal for courses and content that have a set start date, but where you want members to be able to register as soon as they purchase a specific membership.
More Options Than You Can Throw a Membership Stick At
One particularly killer feature built into the MemberPress member account management, is the ability for customers and pause and restart their own memberships. This can be a gold mine in the cases that members know they are going to be busy for a number of months for whatever reason. Instead of cancelling the membership with you, they can just put it on hold for when they were ready to start again. Whichever payment portal (more on portals in a moment) they have set up will obviously also reflect this status, and cease taking payments.
MemberPress integrates out of the box with a decent number of payment portals: PayPal Standard, PayPal Express Checkout, PayPal Website Payments Pro, Authorize.net (AIM & ARB) and Stripe. These gateways allow for a more secure and PCI (Payment Card Industry) compliant ability to charge credit cards, as well as each providing a mechanism for taking automatic recurring payments – vital to an ongoing membership model.
Customisation of the overall membership subscriber experience within MemberPress is also very wide reaching with auto generation of account, login and thank you pages able to be set (to match your WordPress theme) once your initial membership framework is in place. There is also the ability to create custom messages for things like account pages or unauthorised access pages as well as customising any emails that get sent out to members.
When is comes to WP membership plugins, MemberPress is a powerhouse. Combining a feature heavy back end, with a highly customisable front end, that produces excellent results. It brings a neatly streamlined experience for the user/subscriber, which is above all what matters – they might have signed up to your site for a year, so you want their ongoing membership experience to be first rate.
If you have any queries about membership sites, or are looking to get one in place for your business, don't hesitate get in touch with us.